Allied Health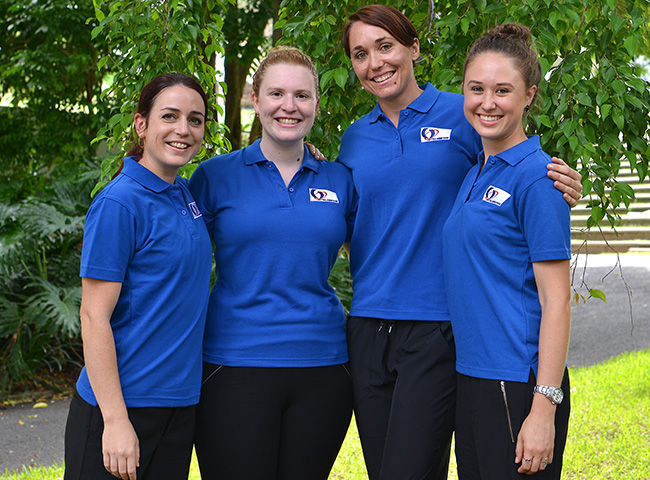 All Aged Care provides highly personalised end-to-end aged care and lifestyle services designed to meet your personal needs. Our highly qualified team are trusted to deliver aged care and lifestyle plans that respect your privacy, support your independence and treat you with dignity and respect.
All Aged Care is committed to end-to-end care for our clients and our team of qualified healthcare professionals are dedicated to the delivery of all your healthcare needs. We join you on your healthcare journey, helping with your care coordination so you can access all the care you need as simply as if you were organising it yourself.
All Aged Care allied health work with you to determine your needs and provide support and services to you in your own home. Services are tailored to suit your individual needs and independence, focusing on enabling you to remain living at home.
All Aged Care can help you access a range of Allied Health services including:
Podiatry
Occupational Therapy
Physiotherapy
Nutritional Advice with a dietician
Speech pathology
Audiology (hearing)
Social work
All Aged Care can also organise services such as home modifications including:
Grab and shower rails
Easy-to-use tap sets
Hand rails
Ramps and other mobility aids
Personal alarms
Safety aids
We are also able to organise equipment that will help you live as independently as you can at home including:
Mobility aids such as walkers and wheelchairs
Communication aids such as tele-type equipment and hearing assistance
Personal care aids such as bath seats and raised toilet seating
For more information on any of the Allied Health services that form part of the All Aged Care service call one of the team today on 07 3238 6700.